Why Choose Us Burlington Ear, Nose and Throat Clinic
Our practice is located in West Burlington, Iowa. We serve Southeastern Iowa, Western Illinois, and Northeastern Missouri. Our practice is limited to the specialty of Otolaryngology – Head and Neck Surgery. This is a surgical sub-specialty which focuses on the medical and surgical treatment of diseases of the ears, nose and throat. In addition, our practice offers closely related services such as audiology, facial plastic surgery and allergy testing and treatment.
Treatments We Provide
Hoarseness
Meniere's Disease
Hearing Disorders
Facial Plastic Surgery
Adult & Pediatric Allergy
Endoscopic Sinus Surgery
Treatment of Facial Paralysis
Adult/Pediatric ENT Disorders
ENT Allergy
Sinus Disease
Facial Pain & Tinnitus
Head & Neck Surgery
Microsurgery of the Ear
Snoring & Sleep Disorders
Dizziness/Balance Disorders
Thyroid Disorders
If you have questions about our practice, services, hours, or appointments, call (319) 752-2725 or toll-free in IA/IL (888) 455-2725.
Our Providers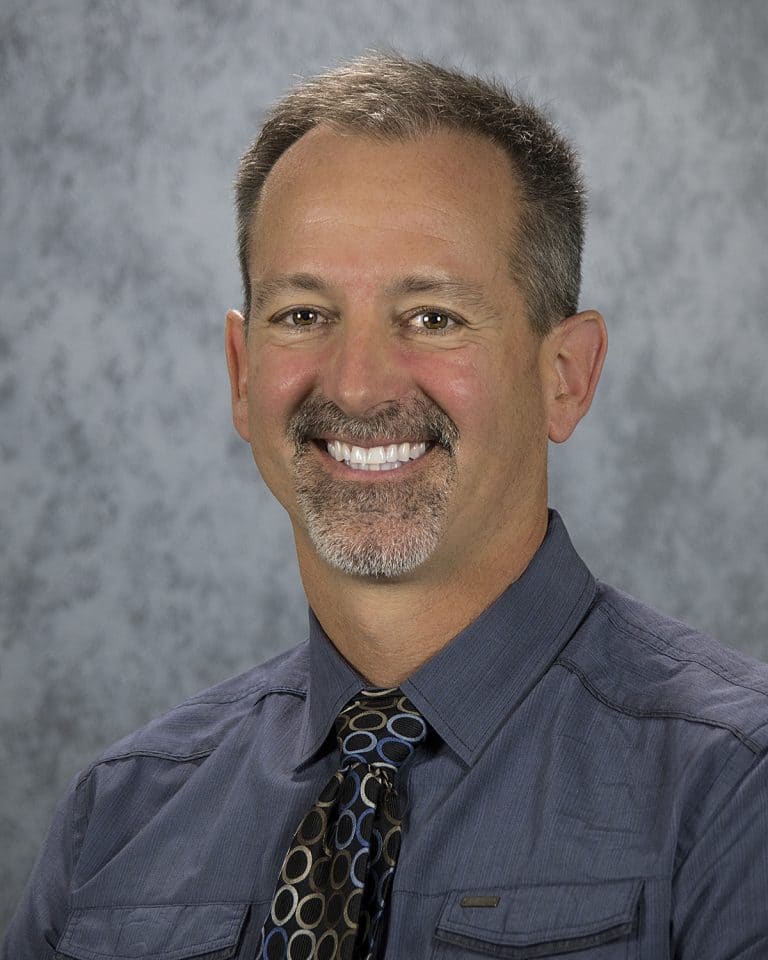 Douglas E. Henrich, M.D.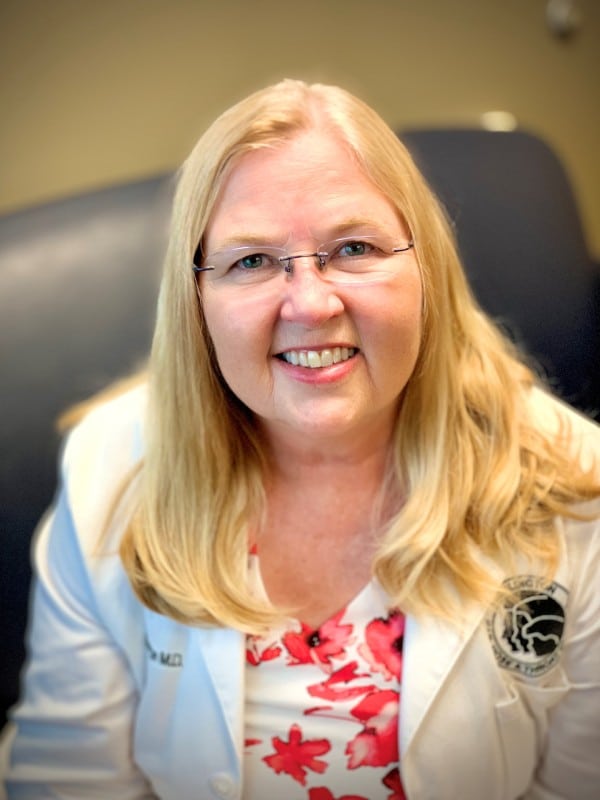 Jennifer K. Berge, M.D.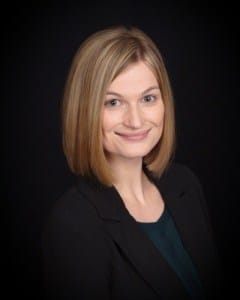 Carly Williams, Au.D., CCC-A
Audiology Department
In addition to providing hearing evaluations, Burlington Ear, Nose and Throat Clinic Audiology provides a wide variety of audiological services including hearing evaluations, hearing aid evaluations and dispensing, hearing aid repairs for all makes and models, industrial audiological monitoring and special audiological diagnostics, including otoacoustic emission (OAE), speech discrimination testing and impedance measures.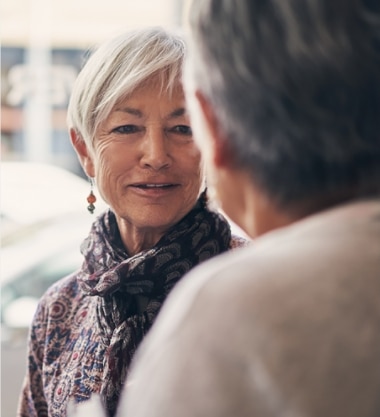 At the Burlington Ear, Nose and Throat Clinic Audiology Department, we have a highly-skilled, university-trained audiologist who is committed to providing you with comprehensive, personalized care using the most advanced diagnostic and hearing aid technology available. At our practice, you will find a relaxed and caring atmosphere where you will receive the personalized attention you deserve. We also understand that successful treatment of a hearing loss involves much more than state-of-the-art hearing aid technology. While hearing aids have advanced tremendously in recent years, it is a fact that a truly optimized outcome is highly dependent on the practitioner's level of skill, their approach to patient care and the specific methods that are used to select and fit your hearing aids.
At Burlington Ear, Nose and Throat Audiology, our philosophy is to approach audiological treatment as a process which enables us to develop a realistic plan of care that is custom tailored to meet each individual's needs and expectations. We pride ourselves on being a very patient-centered practice, meaning that we always take the time to listen to you so we can better understand the day-to-day challenges you are facing as a result of hearing difficulties. We find that this is the best way to develop treatment goals and intervention strategies that are both relevant and achievable.
Audiology Services
Hearing Aid Evaluations
Comprehensive Hearing Evaluations
Hearing Aid Cleanings
Hearing Aid Fittings
Hearing Aid service and repair for all brands of hearing aids
Otoacoustic Emissions
Cerumen (wax) Removal
Custom hearing protection
Custom ipod earmolds
Hearing Conservation Programs for Industrial OSHA Compliance
Allergy Department
We provide comprehensive testing and treatment for allergies. We also treat with immunotherapy including Allergy Shots and Sublingual Immunotherapy Drops. If you are a patient, please feel free to call Megan at 319-752-2725 with your allergy related questions. Allergy shots are given Monday-Friday from 8am-11:30am and 1-4:30pm in the Burlington office. You will need to check with the staff for hours at the outreach clinics.
Hospital Affiliations
We are affiliated with the following hospitals:
Regional Medical Center of West Burlington
Southeast Iowa Regional Medical Center Fort Madison