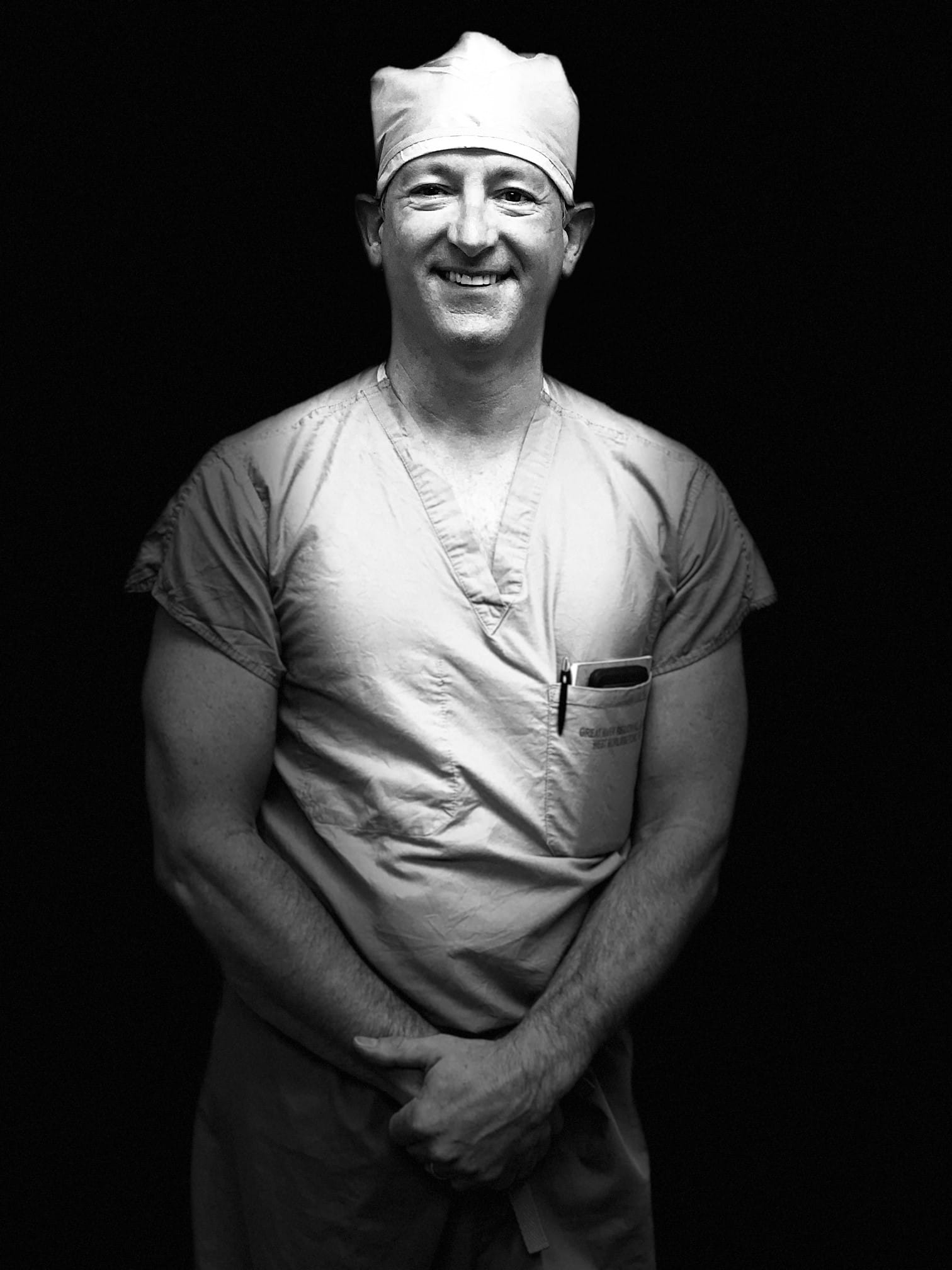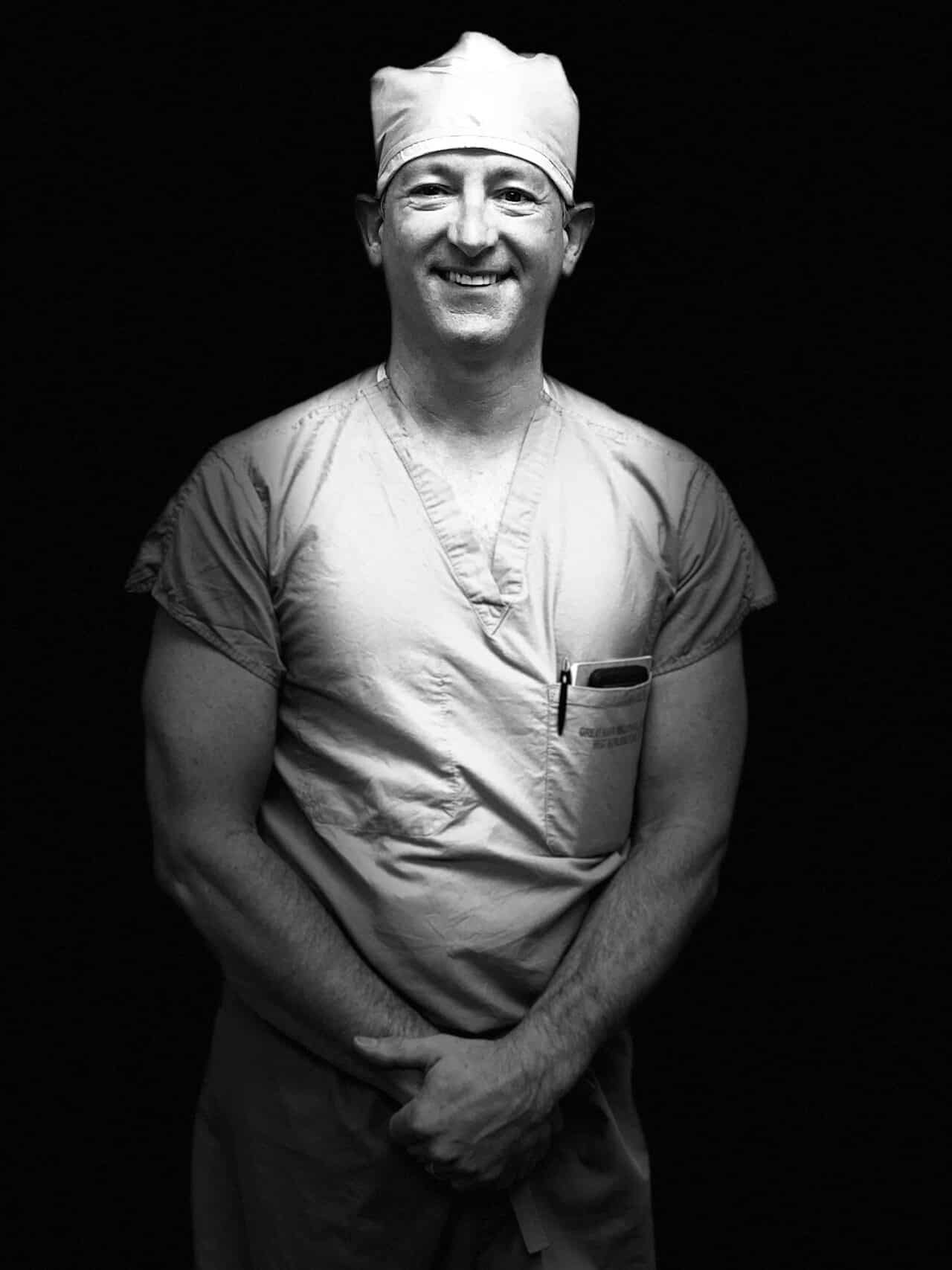 Burlington Ear, Nose, & Throat Clinic, P.C. is proud to announce that Dr. Douglas Henrich has been recognized as an Inspire Physician of Excellence. Dr. Henrich is one of only 50 physicians in the U.S. to earn this award. The Inspire Physicians of Excellence Program recognizes physicians who consistently deliver an exceptional patient experience, achieve excellent clinical outcomes and collaborate well with sleep partners. Burlington Ear, Nose, & Throat Clinic partners with Burlington Neurology and Sleep Clinic to provide patients with the Inspire surgery when CPAP is not an option.
Dr. Henrich recently celebrated his 25th anniversary at Burlington Ear, Nose, & Throat Clinic. He has performed the Inspire procedure since 2020. Inspire is an FDA-approved treatment for obstructive sleep apnea (OSA) and surgical procedure for people who cannot use Continuous Positive Airway Pressure (CPAP) therapy. OSA affects 22 million Americans. Unfortunately, many go untreated, which can lead to devasting health issues as well as diminished quality of life. Inspire works inside the body, using mild stimulation to treat sleep apnea. The therapy is controlled by the user with a small handheld remote.
Lance Beck, An Inspire patient from Burlington, Iowa, had this to say after his procedure:
"Dr. Henrich told me about Inspire as an alternative to CPAP and said that he had seen great results. It's been nothing short of life changing! I sleep better, I have more energy and just generally feel healthier. Dr. Henrich and his team's follow-up care has been outstanding. Great doctor, great device!"
Dr. Henrich stated, "I have been so impressed with the results of the Inspire implants. Patients who have struggled to treat their sleep apnea with CPAP are now able to get a quality night's sleep. The Physician of Excellence designation recognizes the hard work of our entire team to bring the best care to our patients in Southeast Iowa."
To learn more about the Inspire procedure, visit burlingtonent.com/ent/inspire/ .